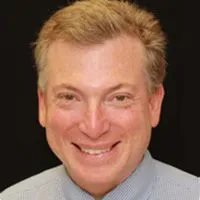 Robert Leitner, D.D.S.

Dentist - Ocean Township, Monmouth County, NJ
Dr. Robert Leitner, cosmetic and family dentist, has built a reputation for comprehensive family and esthetic dentistry in Ocean Township for over 30 years. His innovative practice reflects his belief that art and science combine effortlessly when perfecting a patient's smile. He truly believes that people should be proud of their smile and maintain a healthy dental regiment for their overall betterment.
Dr. Leitner offers his patients cosmetic dentistry (smile makeovers, porcelain crowns and veneers, teeth whitening, and tooth-colored fillings), general and family dentistry (preventative care), and restorative dentistry (full-mouth reconstructions and dental implants). Surrounded by a talented team of dental professionals. He has been an CEREC-certified dentist for almost ten years. He is also certified for providing Invisalign® (clear aligner orthodontics) of all levels. Dr. Leitner regularly attends important seminars and courses to stay informed about the most current techniques available, ensuring that every patient receives superior service for a beautiful, healthy smile.
According to Dr. Leitner, the secrets to a successful, growing practice include an invariable pursuit of excellence, loving dentistry with a passion, and always treating others with the right ethics and intentions — 100% of the time!
Personally, Dr. Leitner has been married for over 30 years to Amy who is a special education teacher. Together, they have three children (Ali, Sari and Michael) who enjoy traveling and being with their new rescue dog, Milo. Dr. Leitner enjoys keeping busy with many different activities. You can find him on the ski slopes, golf courses, pickleball courts, fishing piers, boating, or most recently, riding around on his new scooter. Work hard, play hard, is certainly a top philosophy for him. Meet Dr. Leitner and ask him about his fun hobbies! Tell him about yours too! Welcome!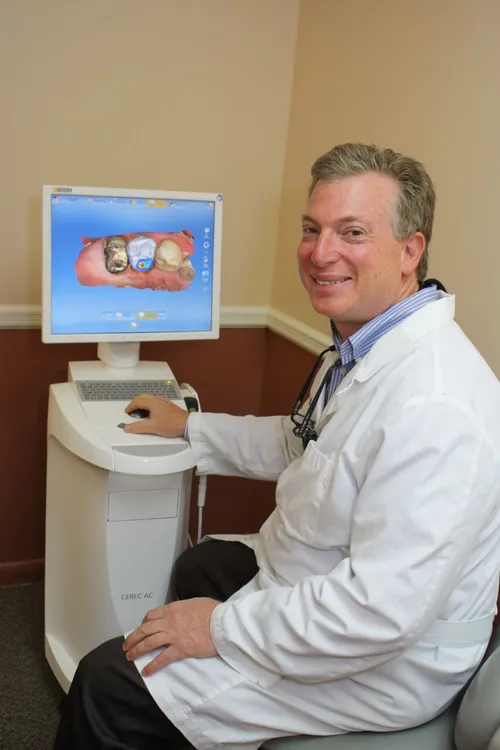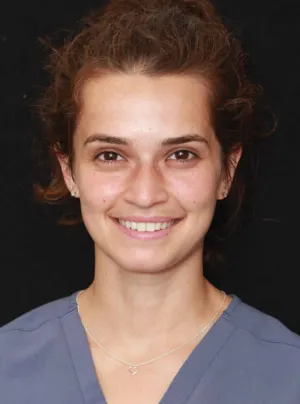 Dr. Rachel Elice

Dentist - Ocean Township, Monmouth County, NJ
Born & raised in New Jersey, Dr. Rachel Elice graduated from Temple University Kornberg
School of Dentistry. She is excited to be back in Monmouth County after completing her general
practice residency down the road at Jersey Shore Medical Center.
She has attended seminars through the JSUMC Continuing Dental Education program as well as the Monmouth Ocean County Dental Society where she has expanded her oral health knowledge. Dr. Elice enjoys learning & her goal is to provide top quality care for her patients to alleviate oral disease &
give them a smile with which they feel confident.
Dr. Elice enjoys getting involved in community events & has volunteered with Special Olympics, The National Multiple Sclerosis Society & public school programs. She would love to hear about what organizations you're passionate about. In her free time, Dr. Elice enjoys spending time at the beach, barbecues with her family & exploring new cities with friends. She loves to travel & enjoys being outside whether it's hiking, rafting, jogging or playing soccer.